At CFG Health Network, our employees are beacons of hope for those we serve, making an impactful difference in the lives of our patients and their families. We are a comprehensive healthcare provider dedicated to improving quality of life by providing comprehensive and innovative medical and mental health services throughout New Jersey and areas in New York. Join us and build a lasting career guided by compassion.
Our health network offers many ways to care.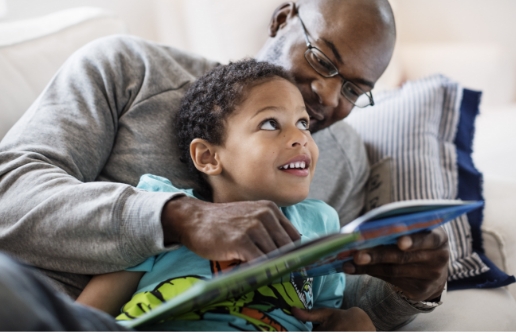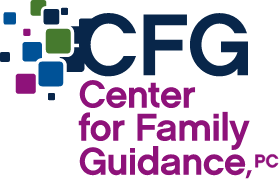 Center for Family Guidance is a leader in providing behavioral healthcare in New Jersey, with outpatient offices in Marlton, West Deptford and Westampton. We also have opportunities in a variety of inpatient and outpatient facilities like hospitals, community-based programs, schools and more.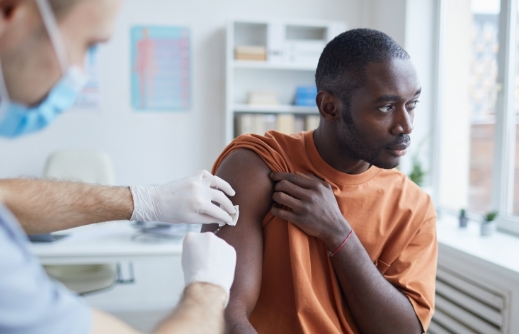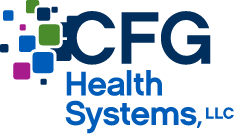 CFG Health Systems is a premier leader in correctional healthcare. We provide county jails and detention centers in New Jersey and New York with a full range of medical and behavioral/mental healthcare.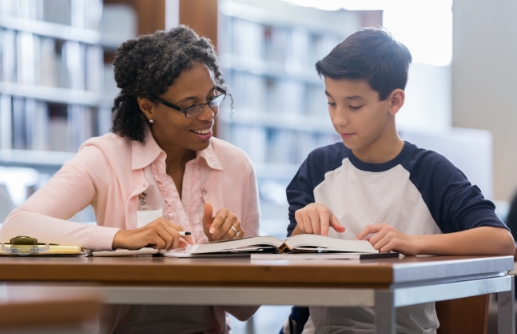 With state-of-the-art residential programs in New Jersey, CFG Residentials provides a supportive and nurturing environment for rehabilitative care and housing for children and adolescents affected by a broad range of emotional, behavioral and developmental challenges.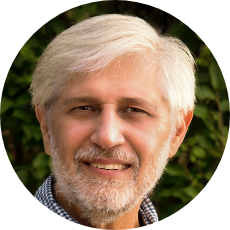 At CFG, we want you to work smart rather than hard, as our work can be very stressful, especially the clinical work we do in jails, hospitals, and other mental health facilities. You need to ensure that you are taking care of yourself in order to take care of your patients best.
James R. Varrell, MD Medical Director and President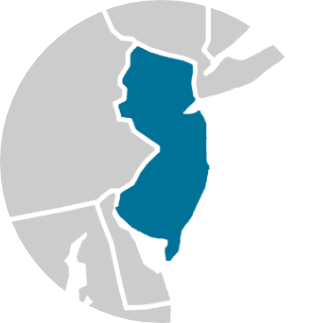 Where you belong
We have a large footprint across New Jersey and areas in New York, with locations that include outpatient centers, hospitals, correctional facilities, residential care and more. Search for a role that fits your career needs and is close to home.
Search jobs by map
We're eager to help guide you on your CFG career journey.